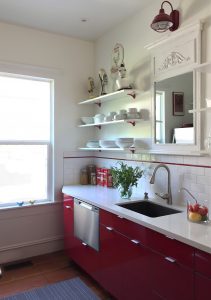 Innovative Concepts
Providing interior design in San Francisco's Northern Bay Area, Sonoma County and Napa County, we specialize in both commercial and residential projects. Whether it's a home renovation, kitchen or bath remodel, color consultation, or furnishing project, at GT Designs, we create and restore the beauty and functionality of your living and working environment with great care and timeless design.
We integrate our clients' lifestyles with current design trends to create simple, functional, yet delightful spaces. Respecting our clients' needs and likes, our designs are often the reflection of our customer's personality in harmony with the designer's instincts and personal touch.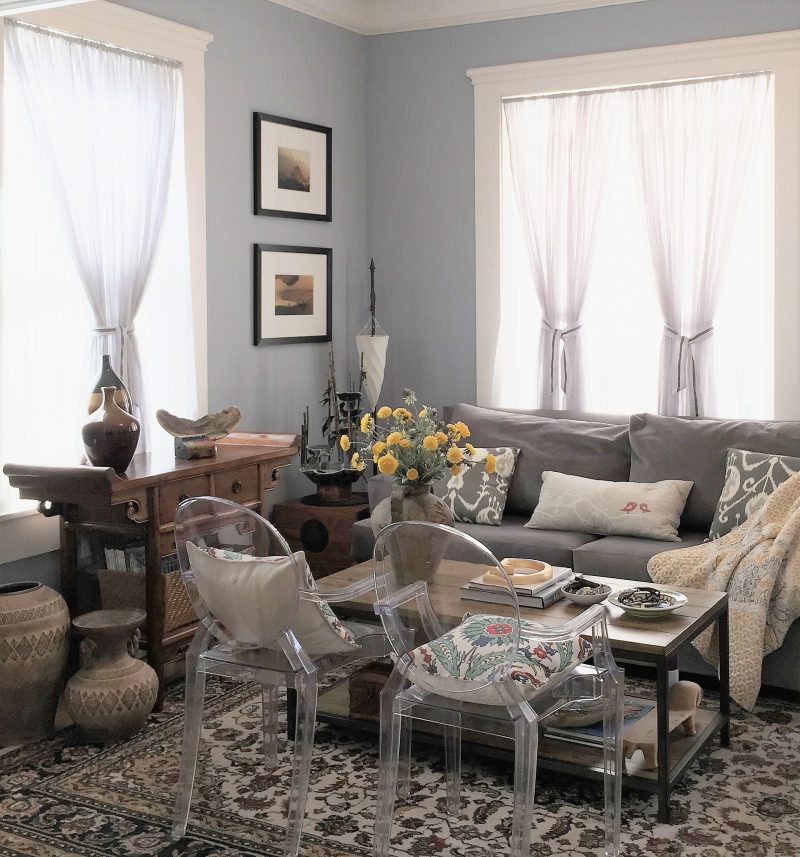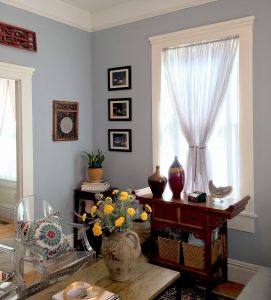 Harmonious Design
In creating an area to refresh an interior space, our goal is to connect characteristically with every component of the existing structure to achieve a less artificial, more earthy personality in every setting. Using a variety of elements that complement the pieces in your space, we deliver interesting and innovative atmosphere. We believe strongly that a well balanced space brings harmony and positive energy to the individual or family. Therefore, we keep effective Fengshui practice in mind when we design.
We love color, and honor every form of art as long as it supplies happiness and well being to each individual and complements the surroundings. Whether a remodel, a renovation, or just a repainting of the walls, design should not be seen as merely a space transformation. It should also be seen as personal growth, individual expression, love, independence, and empowerment.
For Bay Area interior design, don't hesitate to contact us. We'd love to bring your vision to life.