An Intrinsic Love for The Craft
Dedication to our projects and the fulfillment of our client's requests are our service philosophy.
We have the vision and experience of transforming spaces into beautiful settings with flair. Attention to detail, passion and appreciation for beauty whether it's old or new. We often mix the traditional and modern, using Eastern and Western pieces to enhance our concepts, bringing out the character of the structure and essence of all living things to the forefront in creating unique designs that combine the elements of style, color and function. Our motivation lies in evoking the personality of our clients' aesthetic and functional needs. Our ultimate goal is to develop a cohesive design plan which can be implemented on time, on budget, and with a style that is harmonious with our clients' desires.
Founder and Sonoma Interior Designer Gigi Tan Pfleger has been in the design business for over 30 years. She began as a fashion designer and received many design awards in China. Immigrating to the United States in 1996, Gigi found her passion in residential and commercial design and completed her degree to become a Sonoma interior designer. She believes that a successful design must be functional and personal. Phillip Moffitt once said, "A house is a home when it shelters the body and comforts the soul."
In 2002, Gigi, her late husband and her one year old son moved to the city of Sonoma from Mill Valley. They fell in love with a century old, historic cottage in the heart of the town. After years of renovation, the little cottage has truly became Gigi and her son's "home sweet home".
Besides her design talent and artistic creativity, Gigi is also known as a "handywoman" for her DIY projects, from slipcovers to storage boxes. Please click HERE to view her DIY portfolio.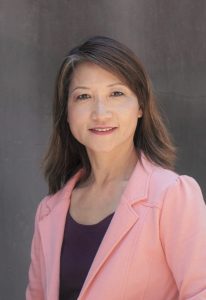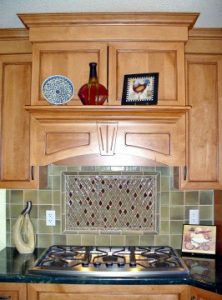 "Our kitchen has received so many compliments; it is the best room in the house."
– Roberta L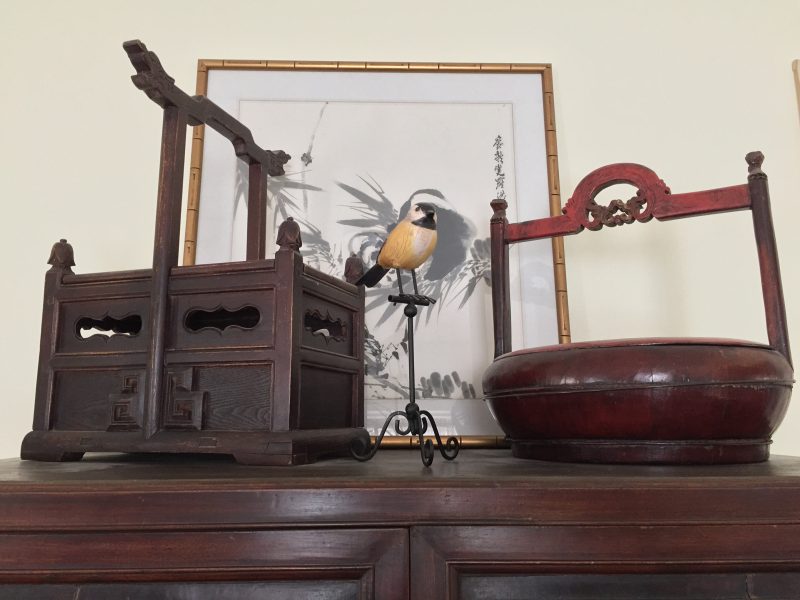 "It was so great to work with Gigi, looking forward to collaborating again on our next project."
– Becky L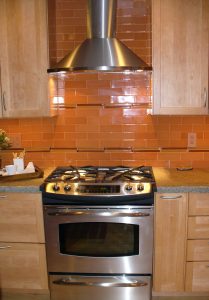 "I cannot imagine doing this (kitchen remodel) on my own without your professional help. This is just where
I want to hangout after work now."
– Jenny L
"Gigi is so detail orientated and helpful with my project. She is creative and talented as well."
– G.S.